Medical malpractice is a very serious matter. It occurs when a doctor, hospital, or any other type of healthcare professional, whether it is an individual or an organization, causes injury as a result of negligence.
This negligence could be the result of a misdiagnosis, treatment errors, failure to disclose laboratory results, errors in medication, disregarding the health history of the patient, not recognizing or acknowledging symptoms, surgical errors, poor aftercare, or generally insufficient health management.
Attorney Scott Sandler, the founder of Sandler Law, is a medical malpractice attorney in Coral Gables that has been representing victims of medical malpractice for the past 34 years. He states that "Patients have the right to expect a level of care that is consistent with accepted medical practices and standards. If these standards of care are not met, or if negligence caused harm or injury, and/or if the injury caused substantial damages to you, then there may be grounds for malpractice."
There are many situations where a medical malpractice attorney can be helpful.
Medical malpractice cases stem from a range of issues including:
You caught an infection at your doctor's office or the hospital
You sustained an injury as a result of surgery
Your doctor failed to diagnose a serious disease or injury accurately
Your anesthesia was botched or improperly administered during a procedure
You were prescribed or given the wrong medication
You were not made aware of the risks of a particular course of treatment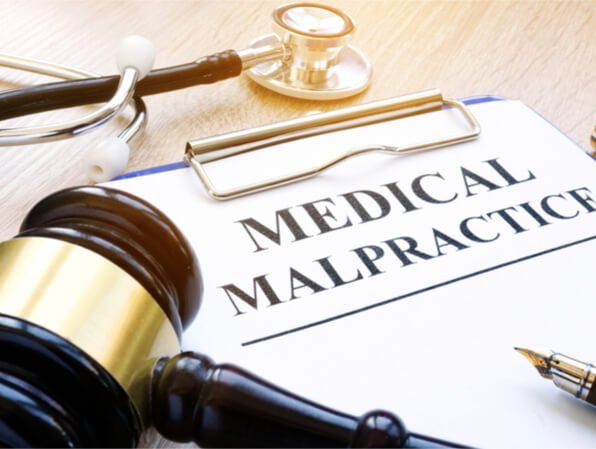 Before you proceed with your case, you must be able to establish a few key details:
There must be proof of a doctor-patient relationship
The care provided by the health professional must fall below the accepted standard of care or have breached the standard so much as to be seen as negligence
The negligence on the doctor's part must be in some way connected to the harm you have experienced
There must be quantifiable harm as a result of this negligence
"While the doctor will provide the courts with much of the evidence in the case, expert witnesses will likely be called to weigh in as well. To win the case, we must establish a link between the harm that you suffered and the decisions that were made as a result," said Mr. Sandler.
If you live in Florida and have suffered harm or injury as a result of medical treatment, whether it happened at your doctor's office or in the hospital, you owe it to yourself to find out whether you have a case for medical malpractice.